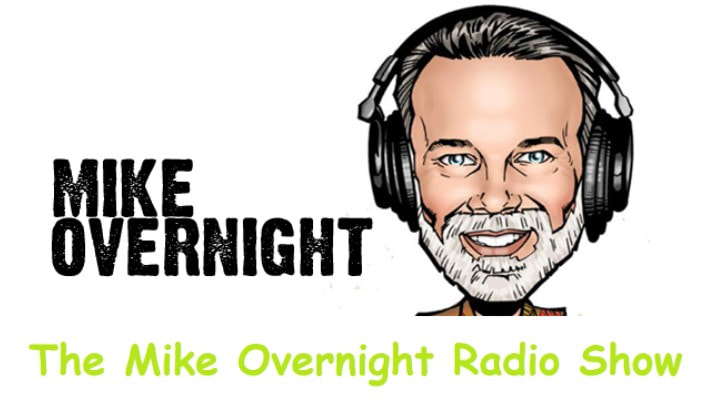 The Mike Overnight Radio Show
The Mike Overnight Radio Show
About
The Mike Overnight Radio Show
The Mike Overnight show is for those who work late or like Mike, enjoy staying up all night listening to great music on your favorite radio station.
Mike takes overnight radio where no other DJ would even want too, entertaining overnight listeners with music, fun and more.
Make the Mike Overnight Radio Show part of your night, right here on Classic Hits WRSR The Rooster each weeknight.