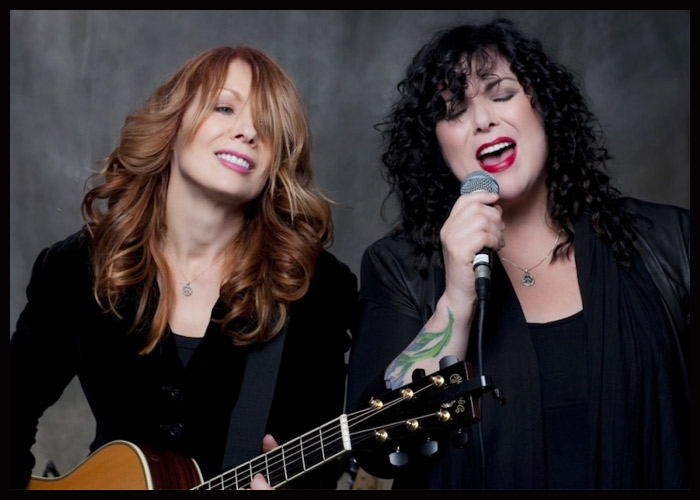 Heart members Ann and Nancy Wilson reunited during Ann's solo show in Santa Rosa, California, on October 10th, marking the pair's first performance together since 2019.
The pair performed Heart's 1977 hit single "Barracuda" together. This was the first time the sisters had shared a stage since Heart's 2019 "Love Alive" tour.
Heart's last album was 2016's Beautiful Broken. However, the sisters had a fallout after Ann's husband was arrested for assaulting Nancy's twin sons backstage at a concert by the band in Auburn, Washington.
The Wilsons did not perform again together until Heart reunited in February 2019. Throughout the 2020s, Ann has toured as a solo artist while Nancy performs with her own band, Nancy Wilson's Heart.
Story credit: RTT News