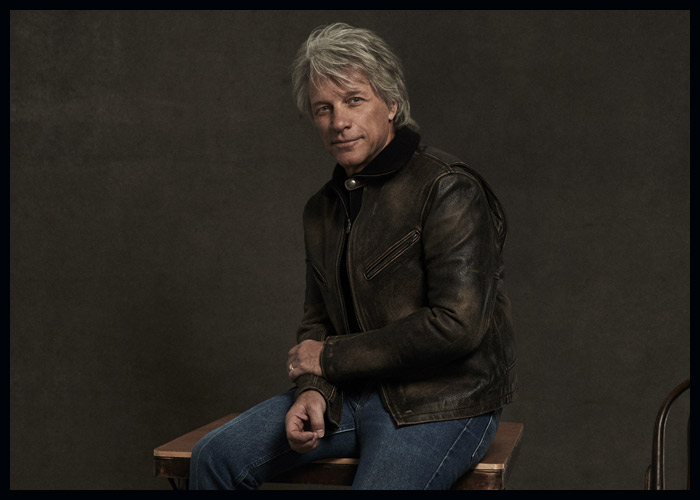 MusiCares has named Grammy Award winner and philanthropist Jon Bon Jovi as the 2024 MusiCares Person of the Year.
The founding member of American rock band Bon Jovi, he will be honored at the 33rd annual Person of the Year benefit gala.
The tribute will be held at the Los Angeles Convention Center on February 2, 2024, two nights before the Grammy Awards. Proceeds from the event will provide essential support for MusiCares.
The MusiCares Person of the Year tribute ceremony is one of the most prestigious events held during Grammy Week. It includes a tribute concert, featuring renowned musicians and other artists paying tribute to Jon Bon Jovi.
Story credit: RTTNews